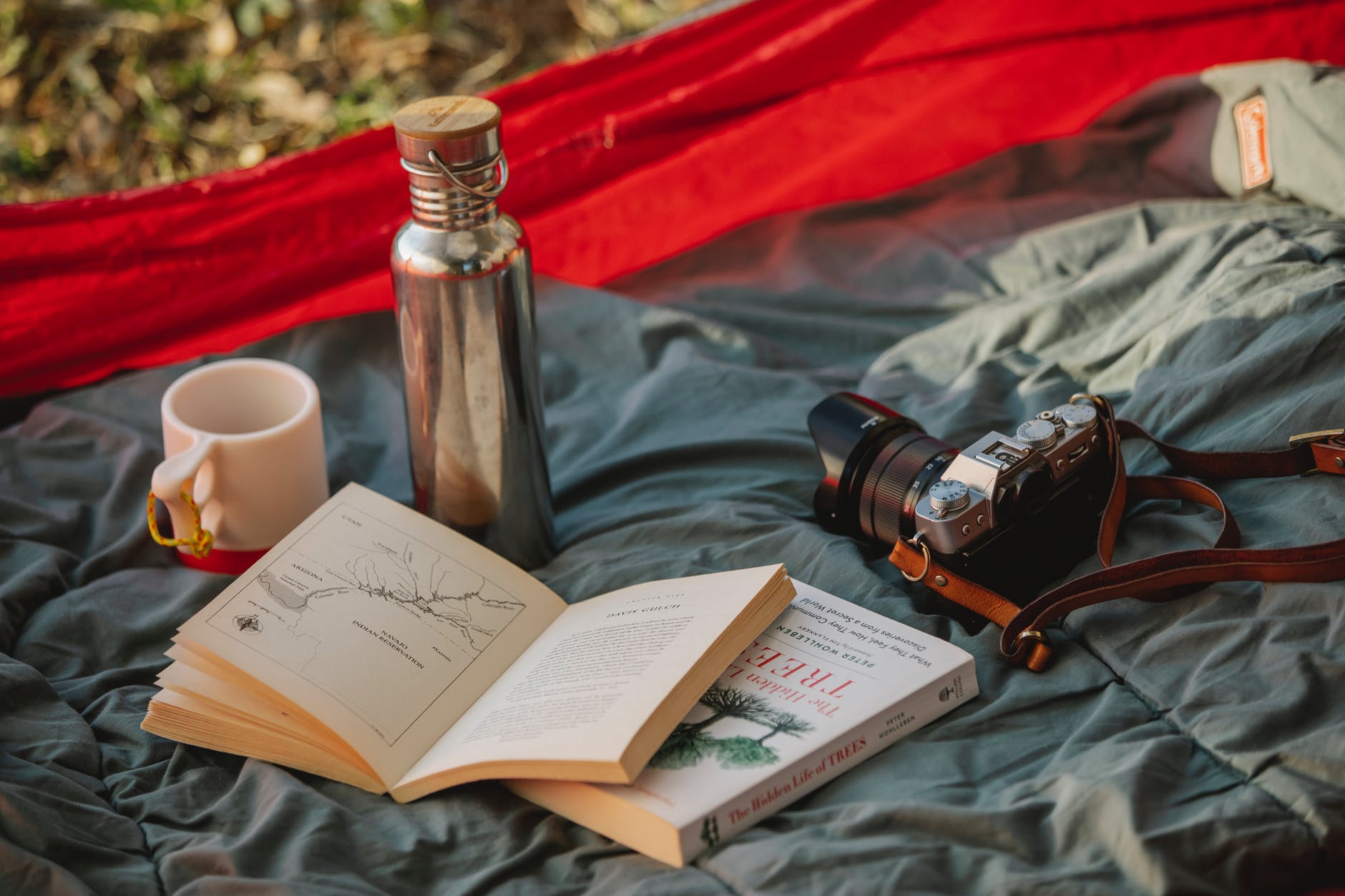 When I decided to start blogging in general – especially about RV life, I decided that I would not be one to push products. I don't survive off affiliate link commission, and I think it's a bit icky to push sales. My only goal is to provide anyone seeking honesty and knowledge about nomadic lifestyle good information.
That means I will tell you the good, the bad and he ugly about products, about 'must haves' and all that jazz. I'm a thrifty gal, and being thrifty means encouraging YOU to keep more money in your pocket, find hacks, do DIY's. That being said, I will only be sharing products I use personally, that I swear by, and yes they are affiliate links (for most, not all.) That means I make a small commission if you buy through my link. The little bit of commission I get just helps me keep my website live (websites cost $$$ monthly to keep hosted and alive, if you didn't know!)
Enjoy, and as always, if you have questions about any product, inbox me and I will answer!
RV Kitchen Essentials
Tools + Gear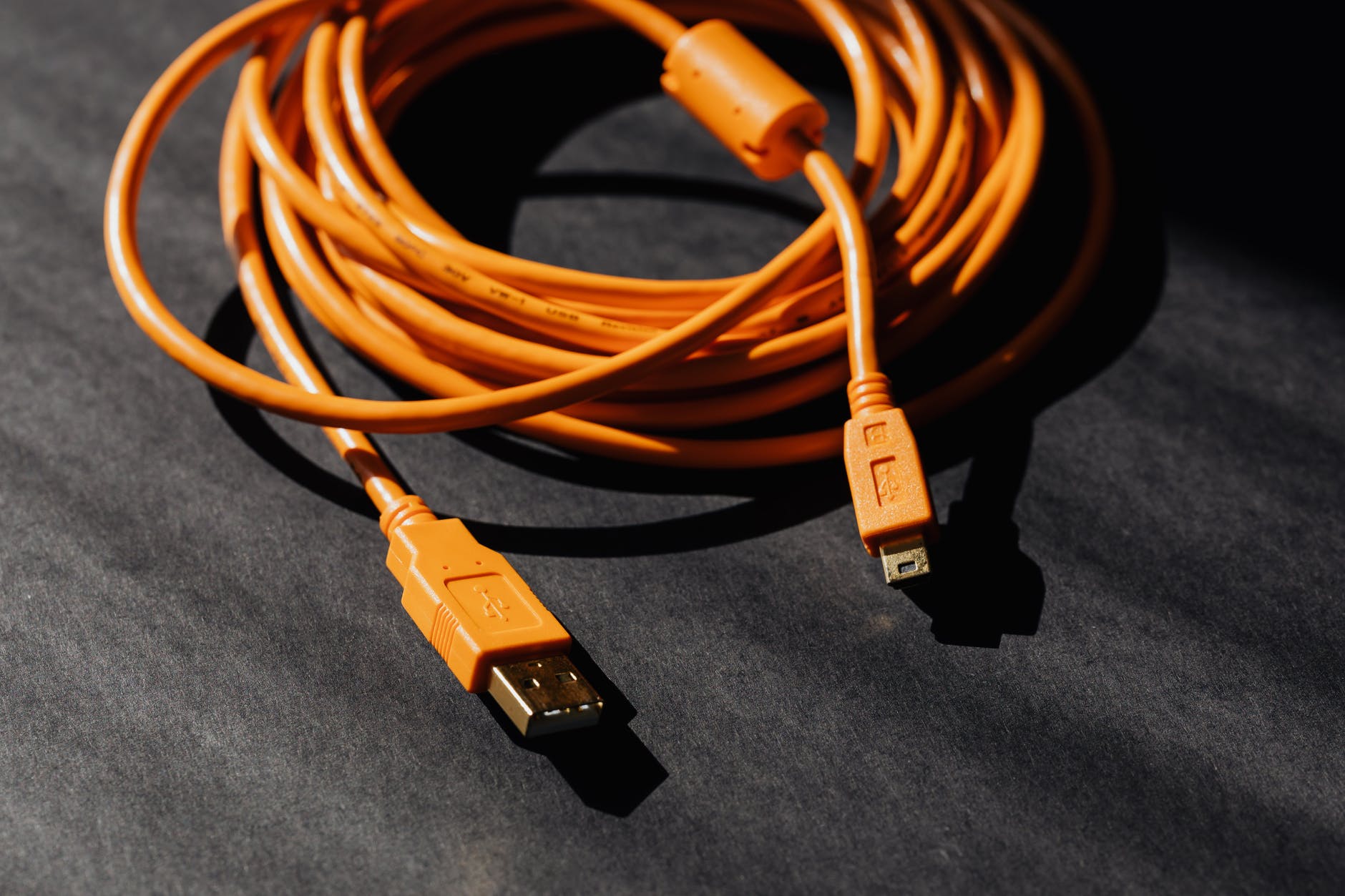 Everything we bought to make our RV life more efficient!