It's no surprise that we LOVE fall in my house! Between apple cider drinking,decorating for fall, and going to corn mazes, I love every activity. It's only our second autumn in the South, so we are are still trying to adjust to being hot in October! It's a crazy thing when you grew up in the North, and had to bundle up come the first day of October!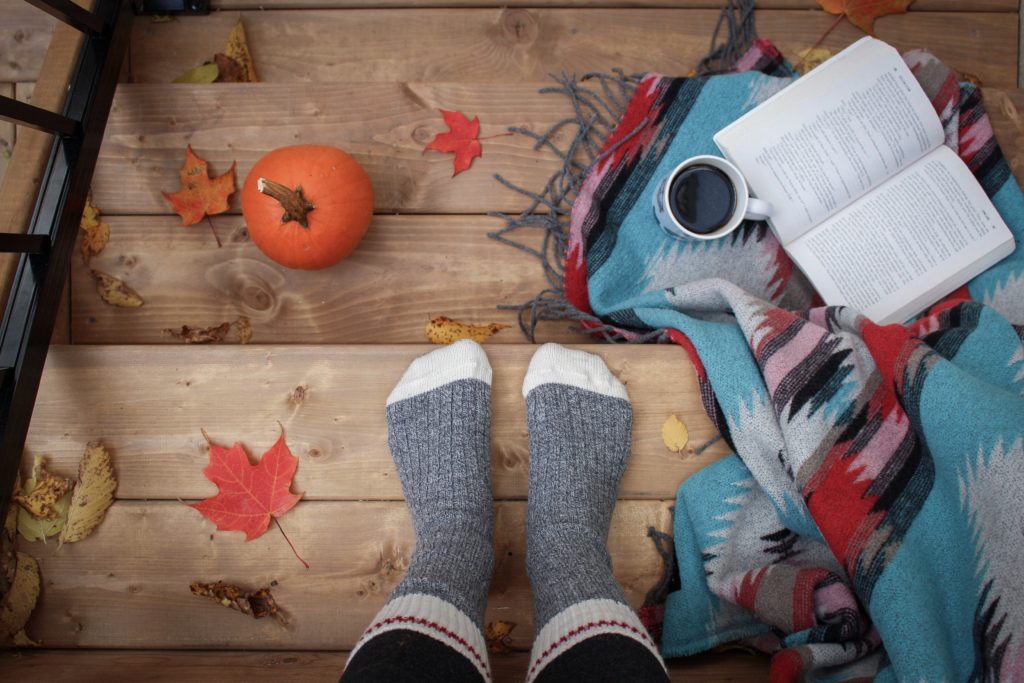 One thing that hasn't changed is my list of things I have to do each fall. I love with these months of crunchy leafs, bonfires, big scarves, and plaid decor. I truly am my best self in this season; I think it's the big socks and crisp air that just revive my soul 😉
I sat down and made a bucket list of things I want to do this fall (I can't believe I can already mark a few off!)
Here is my Fall Bucket List
I know everyone has their OWN ideas of what they want to do each fall, so you can either print mine to use for yourself, or I created a fill in the blank one for you. Whether it's all couple ideas or a bucket list for your pet and kids, it's kind of fun to put on the fridge and do a few every week!
Click to links below to download yours! ( or Pin it for later!)
Tell me what you think! What's on your bucket list that wasn't on mine? Tell me below!! 🙂